Focus on the European Museums Night to discover museum exhibitions and collections for free thanks to a wide range of activities. This back-to-school week will also be marked by a festival around Notre-Dame, nature meetings, cinema, shows and music.
Heart attack

Museum Night is celebrated with the family

The 18th edition of the European Night of Museums will be held on Saturday 14 May. From the dawn of darkness, the museums and cultural institutions of Paris open their collections and exhibitions for free with a host of events. A great opportunity to take your children to meet these cultural riches thanks to a non-exhaustive selection of places to see with the family. AL INFO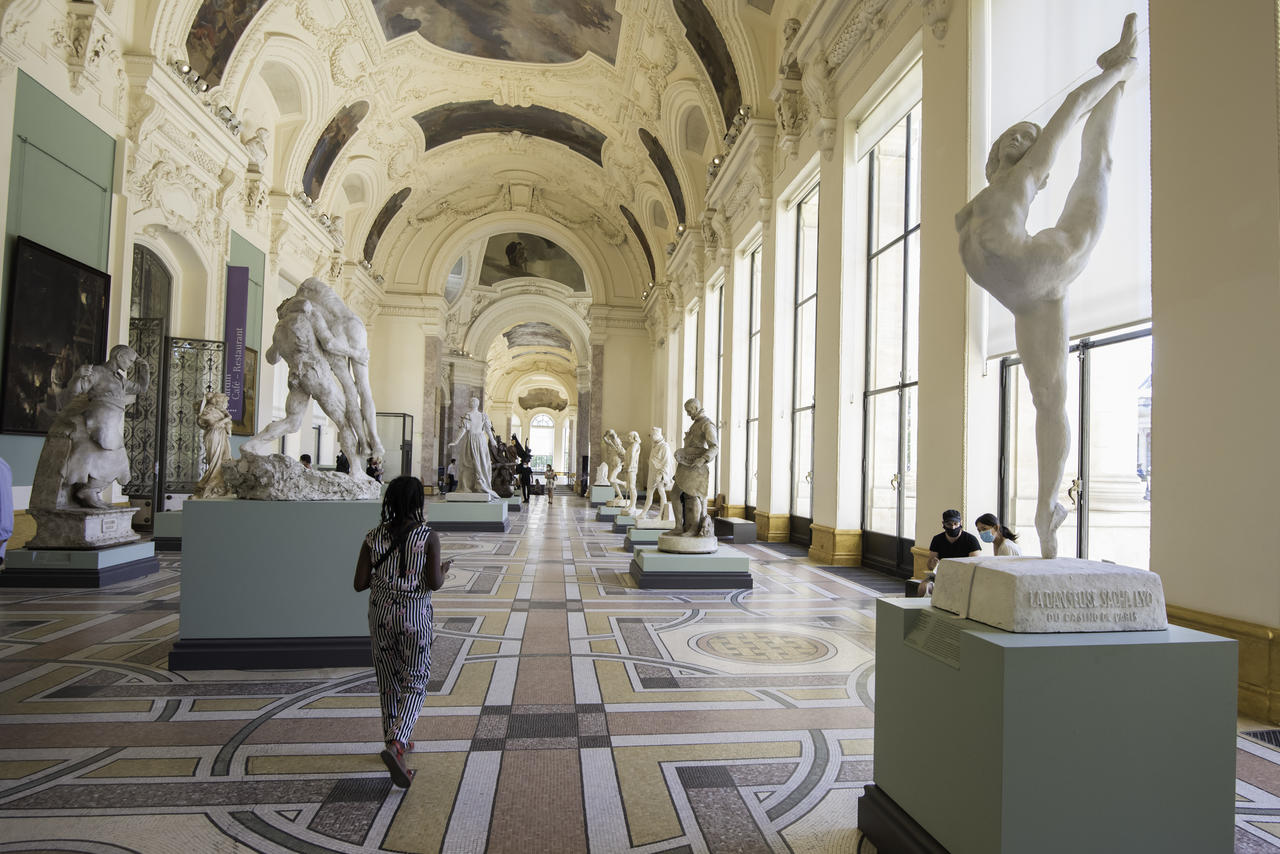 Appointment

Tumo, ager for the environment

Extra school and free of charge, the TUMO school offers project cycles of 6 to 7 weeks at a rate of 3 hours per week at the Climate Academy. The training program is designed to raise awareness and deal with climate issues. From the 11th to the 25th of May you will be offered two cycles of projects to choose from: "E-waste stop motion: make a stop motion video about electronic waste"
and "Speaker: Organize an Awareness Campaign".
The Bernardine Festival

Three years after the fire that destroyed part of the Notre-Dame Cathedral, the Collège des Bernardins is holding until July 17 an exhibition with free admission and augmented reality and a program of events for all. This week you can enjoy a family workshop that will take you on a wonderful journey to discover Notre-Dame de Paris through all the art. You will also take part in a cinema weekend on 14 and 15 May to discover film adaptations around Notre-Dame, from the novel by Victor Hugo to the recent film by Jean-Jacques Annaud.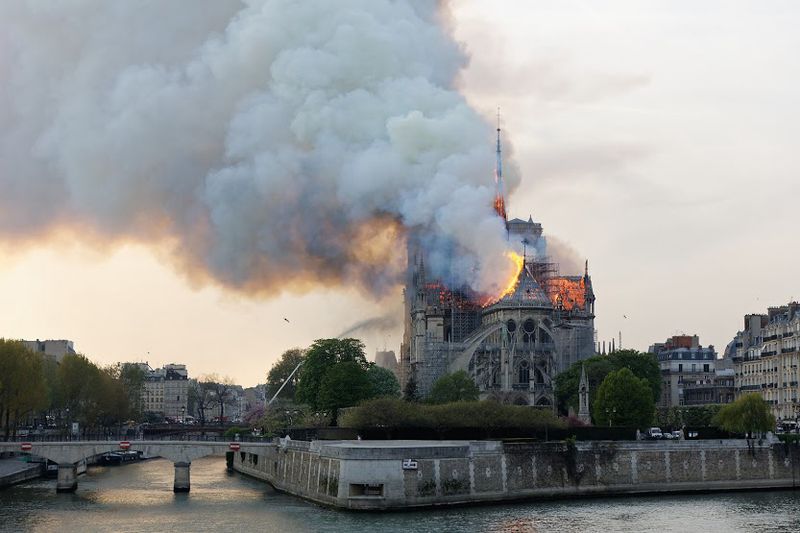 Walking and sports

Sunday at the Zoo

Paris Zoo offers a new offer adapted to all target groups: From March 27 to November 6, activities are offered every Sunday and divided according to the age groups of the participants. This week invites zoo as a family. Through this guided tour, participants encounter species with remarkable abilities while exploring their senses and testing their sensory boundaries.
garden birds

On the occasion of World Migratory Bird Day, Maison Paris Nature invites you to an introduction to participatory science "Birds of the Gardens". With this participating observatory you can learn to recognize birds and count them regularly in your garden, in a public garden or even on your balcony!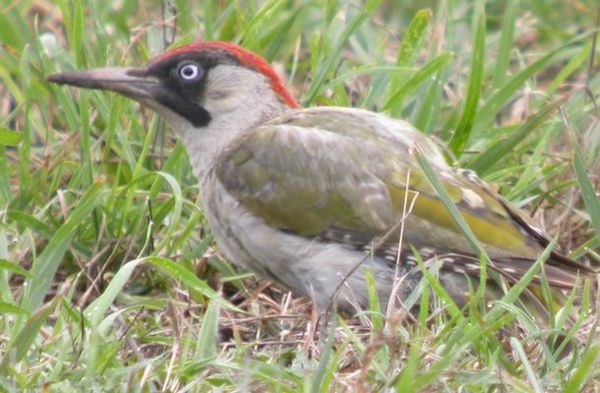 Shelters for insects

To help insects live in environments that are often very artificial, insect reserves allow some species to complete part of their life cycle. Installed on your balcony or in your flower garden, your getaway will quickly welcome a host of species with varied and beneficial ecological features. Learn how to make it with Maison Paris Nature.
Movie theater

Cinekids in May

From flat paint sets to colorful costumes, discover movies and special screenings (movie concerts, previews, movie philosophy, etc.) that are colorful! Immerse yourself in the world of Disney with Snow White and the 7 Dwarfs, the session will be followed by the creation of a fresco. Projection Baron Munchahausen's fairy tale coming to close the week.
Sandwich club

In the Sandwich Club in the Studio des Ursulines we meet every three months to discuss a cult film, dissect a few excerpts and more generally talk about … cinema! This new event invites you to (rediscover) "Back to the Future" by Robert Zemeckis. Ready for time travel in a DeLorean?
wizards, witches

The magic hovers over the screenings for the young audience at the Cinémathèque, who sit down to meet the cinema's most famous witches and wizards. Meet the witch Karaba this week and Michel Ocelot's world of viewing Kirikou and the witch.
music

Festive kiosks

Kiosques en Fête, there are more than 700 activities (music, readings, shows, etc.) to discover for free from April 16 until the end of the year in kiosks in Parisian green areas. This week, rock on Jardin Nelson Mandela (1st) with Undercover. The group plays well-known pop-rock songs from the 80s to today (Oasis, U2, Coldplay, Bruno Mars, Police, Nirvana …) and makes the audience sing and dance with them.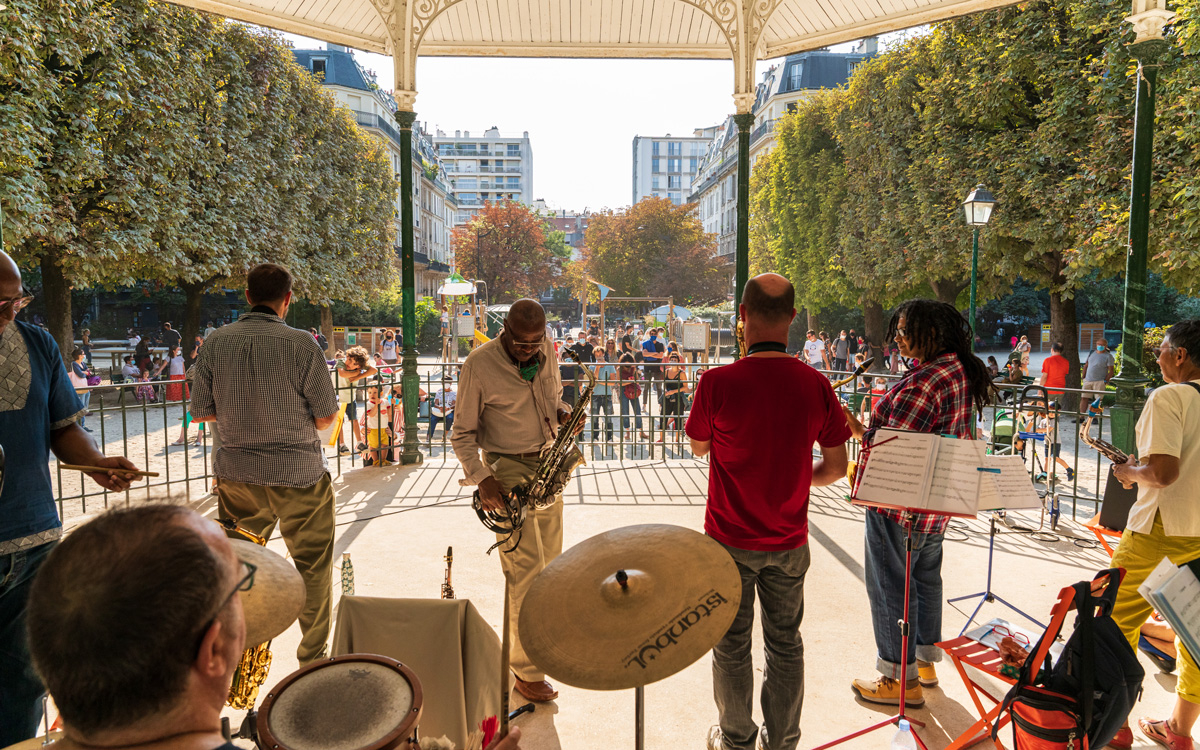 Awakening concert

In an hour-long format, the Orchester Colonne's educational concerts allow young and old to discover the world of music in a different way, in a simple and fun way, thanks to the conductor's insights and comments. Raphaël Maillet (violin) and Ludovit Kovac (cymbalum) offer you, in collaboration with the soloists of the Orchester Colonne, a dive into the heart of the early 20th century and Central Europe.
Jules Verne special musical narrative

Philippe Imbert offers you an adaptation of Jules Verne's famous novel: "The Journey to the Center of the Earth", in a form that is the result of the meeting of two disciplines, storytelling and music, and three artists. During this tour, the two heroes will discover places, music and sounds that they did not even suspect existed. From 8 years.
Shows

Louie are you there?

"Wolf are you there?" is a 30-minute duet dance performance, performed outdoors, choreographed and directed by Magali Brito. This performance is intended for children from 6 months to 10 years and questions gender, the fear of the wolf and the morale of traditional tales. The two dancers, Magali Brito and Johanna Rebolledo Lucas, place the narrative, the art of the oral narrative and the "book object" at the heart of the story and translate it into dance.
Pin Pon and the little monsters

Pon, the fire captain, tries to teach his student, firefighter Pin, life-saving skills. But the latter is more interested in his book about little monsters than in his first aid classes. Captain Pon then sends him on a mission to a haunted house. Pin finds himself trapped inside with several colorful characters. In order to escape them, he has to, with the help of the children, answer riddles about the theme of gestures that save …
Activities

1 hour, 1 myth: meet Narcissus

Ulysses, the Trojan War, Athena, Apollo … Who were these great heroes and the gods of antiquity? Designed for young and old, this cycle invites you to travel through their exciting adventures with art historian Cécile Lecan! Saturday, May 14 at 11.00 we look at the impossible love that the beautiful Narcissus has for… its mirroring.
Electro-City

It's a mess in Entr'espace! Capitaine futur has put on its electromechanical clothing, of course on its way to Électro-cité: a workshop led by Éléonore Sense, where children playfully discover computer code through a period of collaboration on creation, to create the connection between language programming and tangible materials. Ideal for a first approach!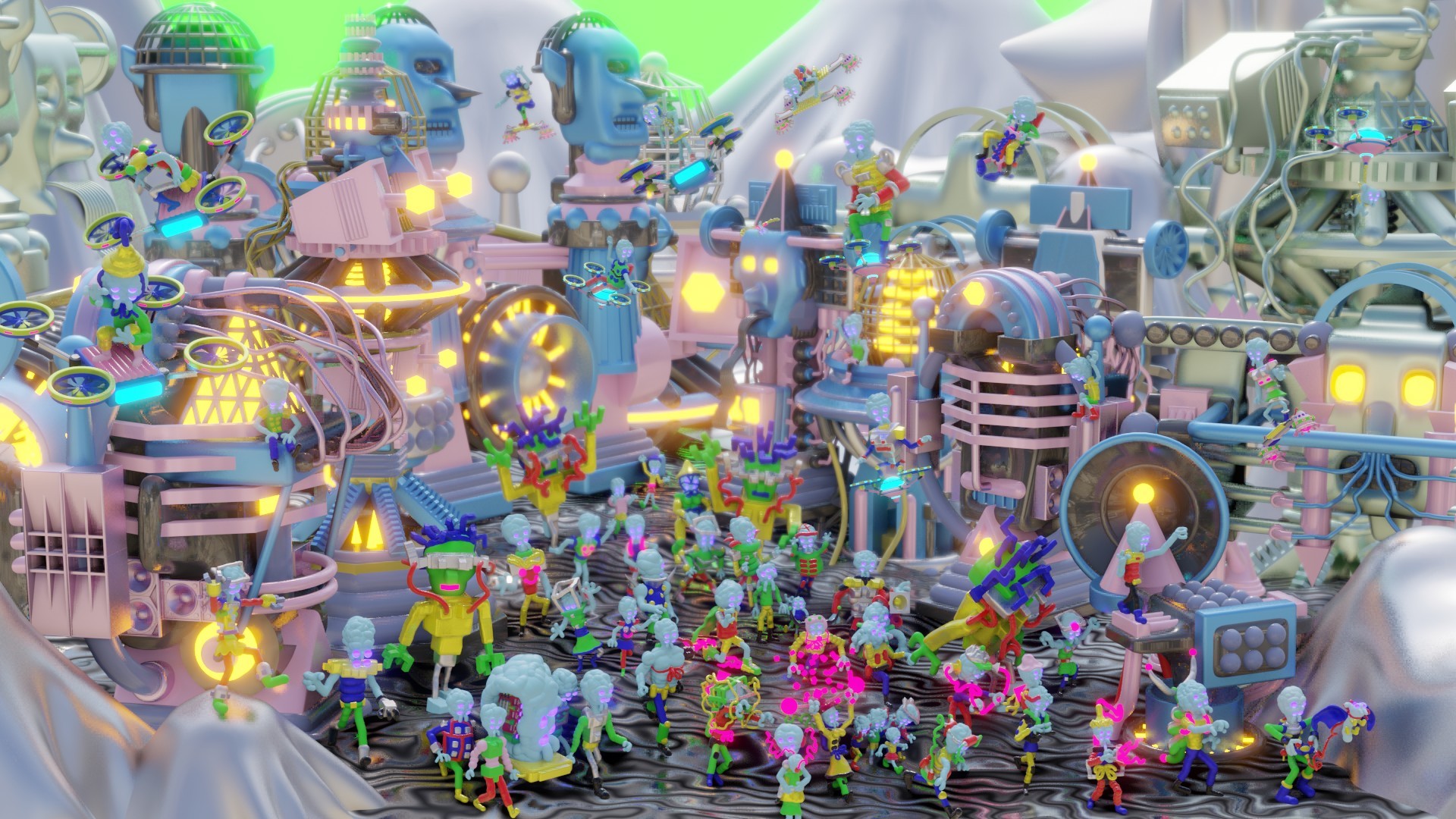 Lisbon Pop-up

As part of the France – Portugal 2022 season, children are invited to make a pop-up themed walk in Lisbon. The pop-up will come to life thanks to a game with overlays of plans, colors, shapes and patterns. The workshop will be led by Valérie Linder.
Standard confirmation text

Settings Text Link">Settings Text Html